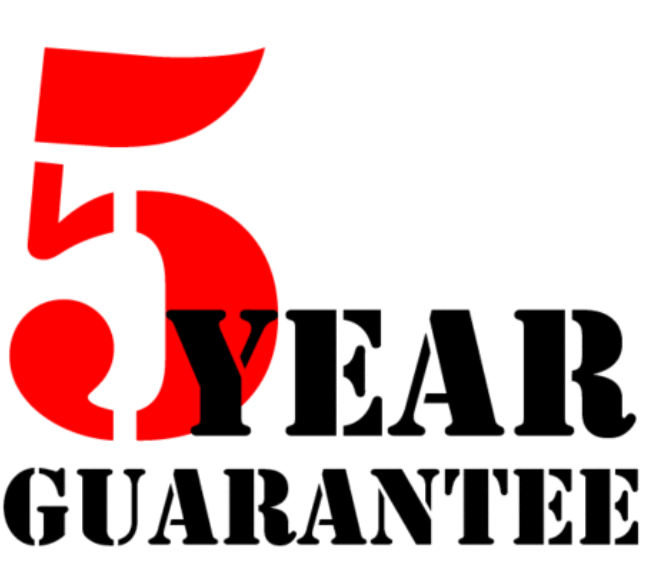 Guarantee from Western Steel & Tube. Our goal is to provide high quality products at the best possible price. Therefore, we strive to surpass our competitors. Offering an uncompromised level of customer service.
All containers have a 5 year guarantee. Covering defects in material, workmanship, and rust perforation.
Ramps are covered by 2 years, and covers defects in material or workmanship. And also have a 1 year accidental damage policy. We will also supply replacement parts at no charge, if you damaged your ramp during normal use. Limited to 50% of the value of your ramp. Shipping costs are your responsibility.
For questions or concerns, please fill out our contact form. Or call us at 888-335-4707.