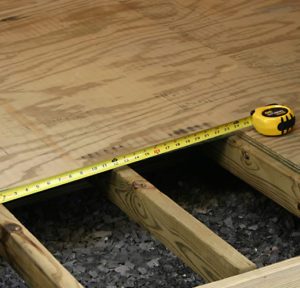 All of our products are shipped in a knocked down form from our factory. This reduces freight costs dramatically.  If you are too busy, or not handy with tools, we can offer you our list of assembly specialists that are familiar with our products.  Just click the link below to search our dealer locator.  Click the category filter drop down menu for "Product Assembly and Installation".  Some of our dealers may also do the assembly for you.  If so, their name will show up during the search.
Pick Your  Assembly Specialist – Click Here.
Think you have what it takes to be a Product Assembly Specialist? – Click Here
.