[vc_row][vc_column][vc_column_text]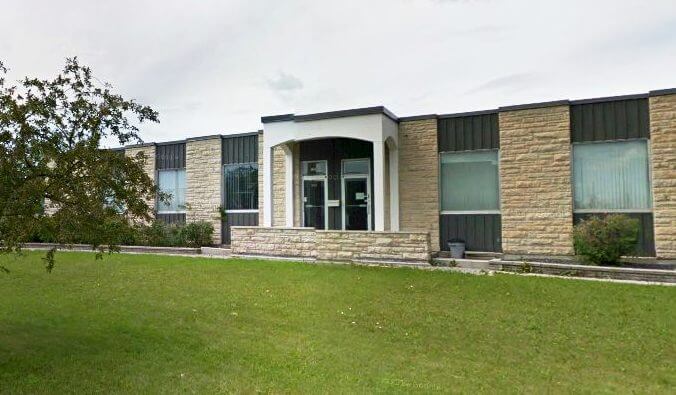 Established in 1997, Western Steel & Tube Ltd is a manufacturer of a wide variety of unique and innovative steel products.
Almost all of our products are manufactured in our Winnipeg, Manitoba factory with components from US and Canadian suppliers.
We ship products to every state in the US, every province in Canada, the UK, and South America.
Our goal is to provide the best quality product at the lowest possible price. We also strive to surpass our competitors by offering an uncompromised level of customer service.
Click here to see a listing of our products. 
[/vc_column_text][/vc_column][/vc_row]